Owner of Soda Creek Vineyards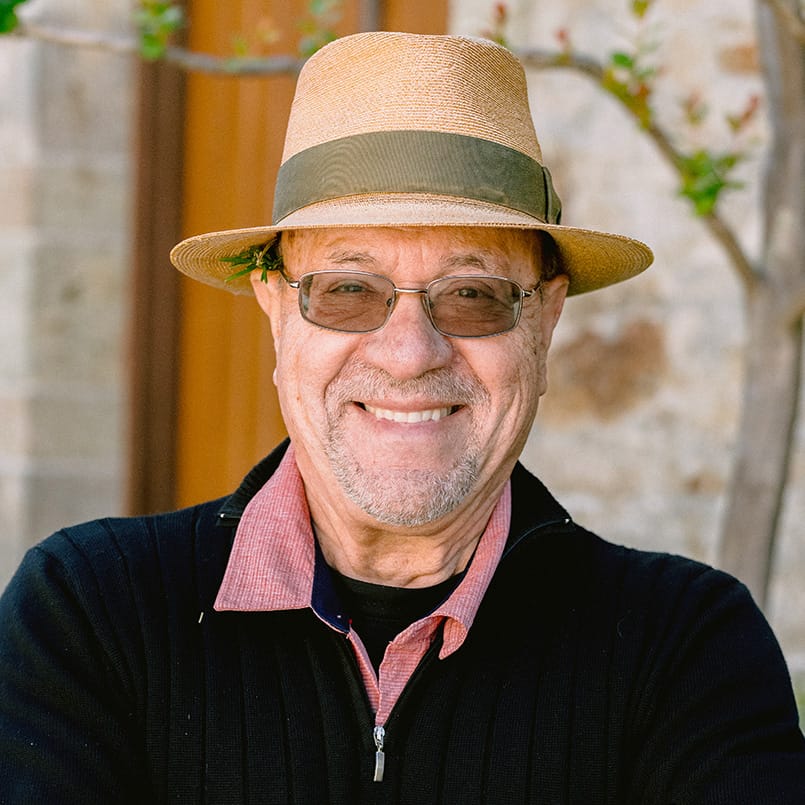 Owner of Soda Creek Vineyards
Lawyer and proprietor of Soda Creek Vineyards, he recalls his small home in the village of Pylea, Greece suffused with the aroma of fermenting wine.
Little did he know then that eventually he would migrate to America and return to his roots of grape growing in the world famous Napa Valley.
Sixty years later and a career as a trial lawyer for the DOJ, special counsel to the XXXVII governor of the State of California and later as the General Counsel of Pabst Brewing Company, Yeoryios married a Napa resident that he met in law school, Nancy, who  enticed him to retire in our beautiful valley.
In addition to his numerous awards by various law groups and associations during his legal career, Yeoryios was recently recognized by UCD Law School with the 2022 "Distinguished Alumni of the Year" Award.
Yeoryios, his wife and three children, organically farm their 20-acre land on the Silverado Trail.  The family sell their grapes to some of the elite wineries in the Valley.
A strong and unapologetic advocate for environmental causes in the Napa Valley, Yeoryios, through two foundations of which he is the president, has been a generous contributor to causes that aim to preserve Napa's unique environmental "DNA".
Thank you for all you do for Napa Valley Yeoryios! It's an honor to work with you at SNVF!