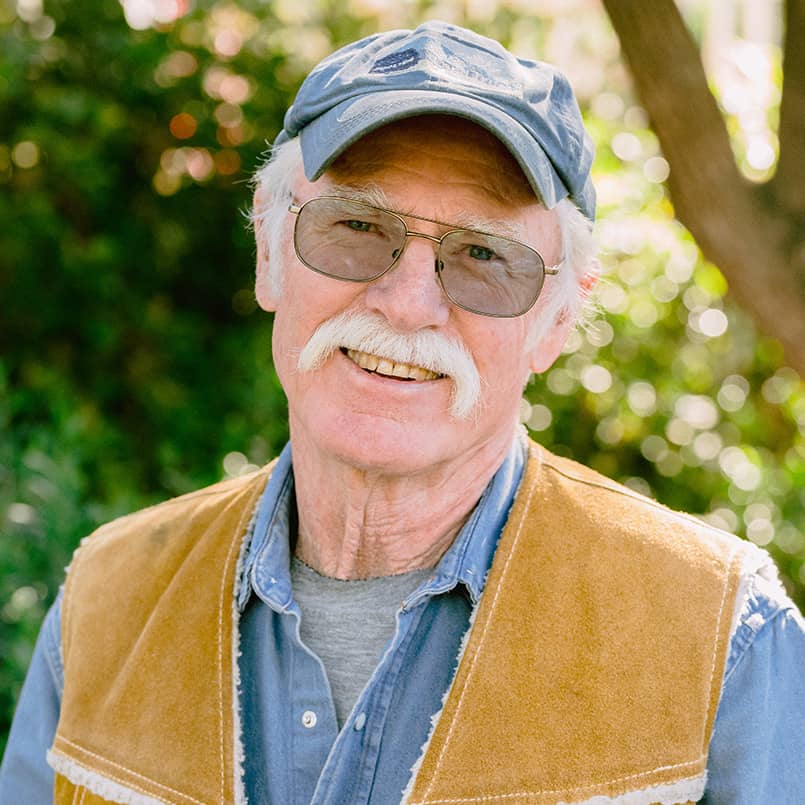 Randy Dunn is a Founder, farmer, environmental activist and winemaking pioneer of Howell Mountain.
His love for Howell Mountain led him to be instrumental in establishing it as a sub-AVA of Napa Valley. And if he's not farming the mountain, he's mountain biking on it, flying his plane over it, or finding ways to preserve it for future generations.
Dunn Vineyards is recognized the world over for it's quality and unique Howell Mountain character that Randy helped pioneer, but Randy see's himself more as soil loving farmer or cowboy than anything, keeping close ties to the land and our community. It's a true honor to have Randy Dunn on our Board!