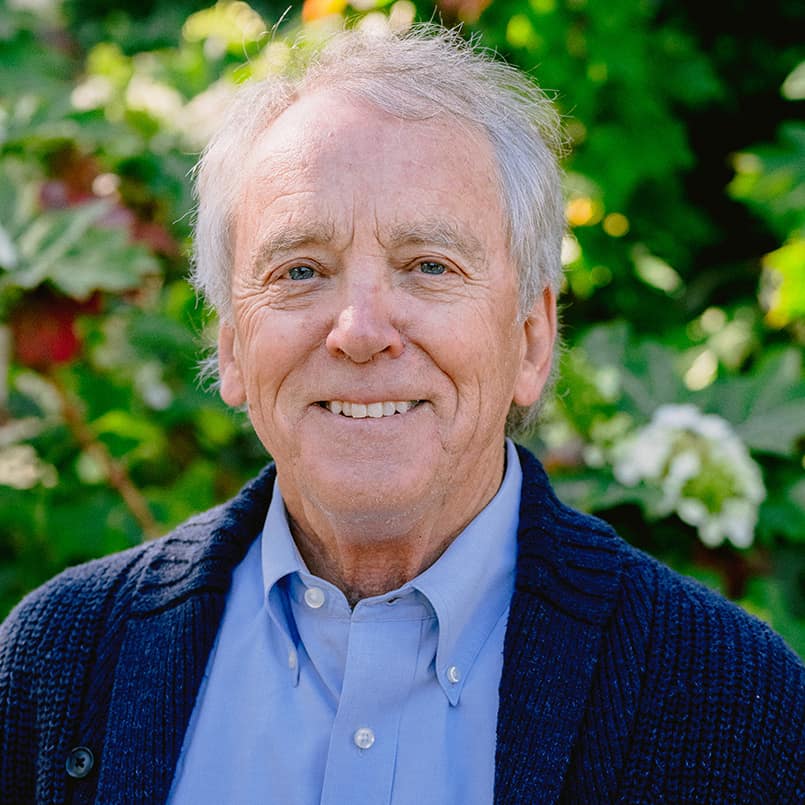 After 35 years as a professional Naval aviator, commercial airline pilot, husband, father and Christmas tree farmer, Mike took on a fight for the protection of open space in his rural community of Angwin, in northeastern Napa County.
In his elected role as chairman of Save Rural Angwin Mike led a successful campaign to preserve the community into the future.
Mike has worked on several important Environmental Initiatives over the years to protect our wildlands and gathered many successful and environmentally sensitive grape growers and vintners to lobby for needed changes to Napa's land use policies.
The outcome was the formation of Growers/Vintners for Responsible Agriculture, (currently known as Save Napa Valley) and its non-profit donation arm, the Save Napa Valley Foundation.
Today, Mike continues to work towards combating our climate emergency. Through stream rehabilitation projects, lobbying for climate emergency policy changes, mitigations and mandates Mike is dedicated to a sustainable future for our community and our planet.