Owner of Clark Claudon Vineyards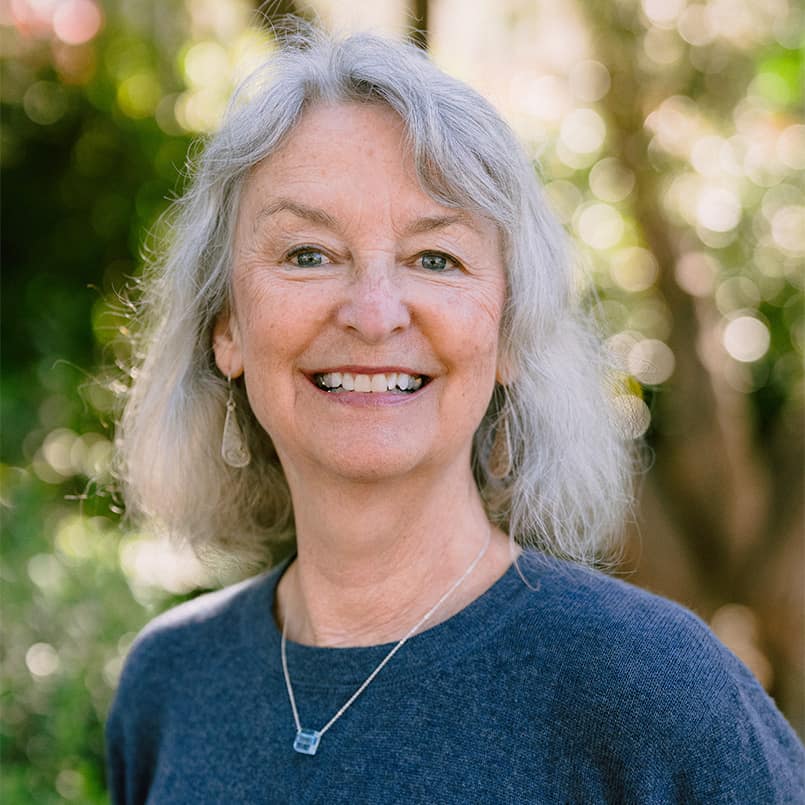 Owner of Clark Claudon Vineyards
As a graduate of Cal Poly University in 1971, Laurie's life took an adventurous turn when she and her new husband, Tom Clark, decided to join the Peace Corps and serve in Colombia, South America.
In 1974, with the changed world view that living in a developing country provokes, Laurie & Tom moved to the Napa Valley. Tom managed vineyards while Laurie reveled in being a new mom. As her children grew, she taught in alternative high schools for at risk teens and returned to college to earn a graduate degree in Counseling Psychology.
Laurie's private therapy practice, non-profit student enrichment program for teens, and the creation of a wildlife preserve on the family's vineyard property filled her need to make a difference. While her love of nature wove through it all.
Today Laurie remains busy with Clark-Claudon Vineyards, Save Napa Valley and as the Executive Director of the Mennen Environmental Foundation. Yet, her favorite place to be is with family and at least one of her five grandchildren with her.
Laurie's environmental work continues to be motivated by leaving a healthy world for them and all future generations.