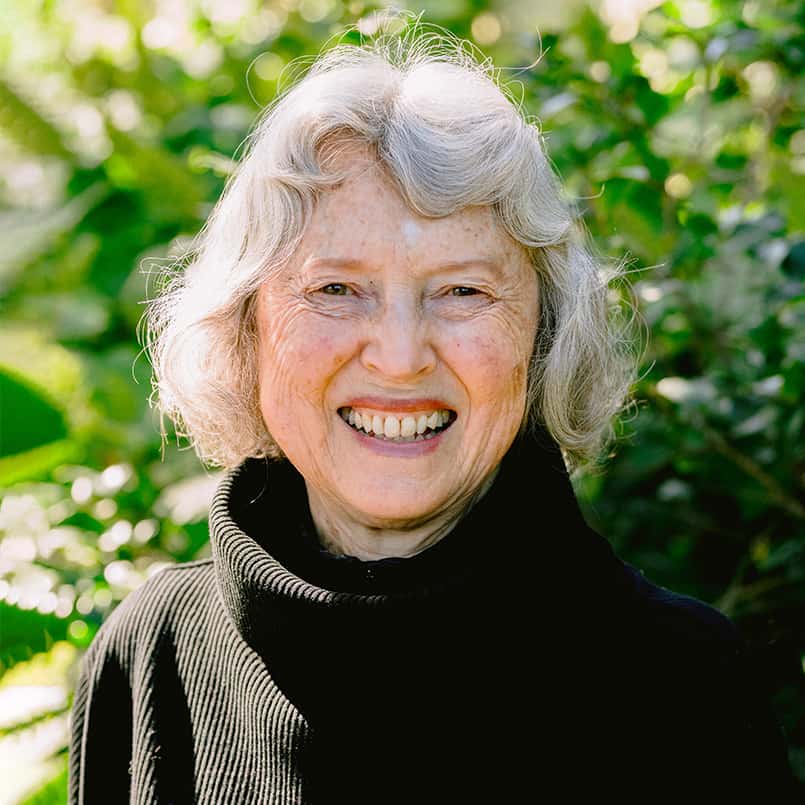 Joyce Black and Jerre Sears chose to make their home in this wild, remote place high atop Howell Mountain in 1979 with the desire to commune more directly with the natural landscape through a combination of stewardship, agriculture, and contemplation. They set a goal to live deliberately in harmony with their environment.
In the mid 80's Joyce and Jerre partnered with fellow Howell Mountain pioneer, Mike Beatty, and winemaker Ted Lemon and began to produce their own wines from their Black Sears Vineyards. With the goal of producing wines that were an uncompromising expression of the terroir of Howell Mountain, they bottled their first vintage for "Howell Mountain Vineyards," a Zinfandel that blended Black Sears and Beatty Ranch.
Nearly a decade later, they decided to put their names on the highest possible quality expression of the land they called home. Hand selecting fruit from their very favorite sections of the vineyards under the name "Black Sears" Estate Cabernet & Zinfandel.
With 25 years under their belts as vintners and mindful stewards of this land, they decided it was time to slow down and enjoy the fruits of their hard work and dedication. They sold 'Howell Mountain Vineyards' but held on to the Black Sears legacy when their daughter Ashley and her family moved back to begin overseeing production and carrying on the name and story of this respected site with the help of lauded winemaker, Thomas Rivers Brown.
Having Joyce on our board with her incredible experience, passion for stewardship of the Napa Valley and her genuine intuition combined with her sharp attention to detail is a true pleasure and great asset to our organization!