Climate Activist with Napa Climate NOW!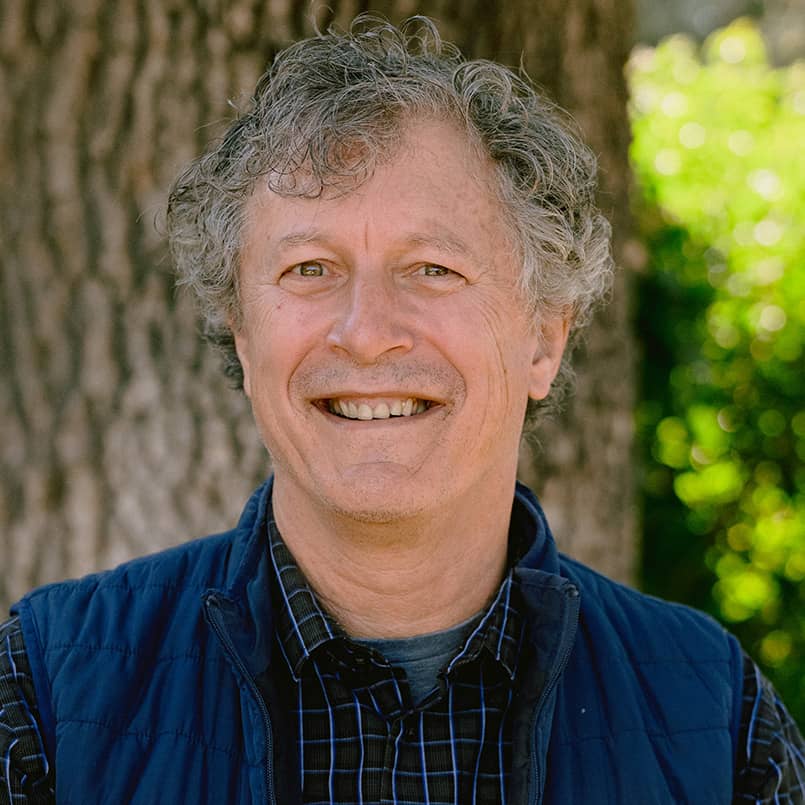 Climate Activist with Napa Climate NOW!
Jim's commitment to environmental sustainability and current climate science drives him to be a community activist and educator. As a climate literacy advocate, he teaches the latest concepts in climate responsibility to citizens, leaders, and youth of Napa County.
He is active with Napa Climate NOW! and numerous other community groups that seek to educate and positively impact public policy.
Jim Wilson's unique combination of experiences prepared him well for leadership in conservation.
His degree in Food Science led to his career in quality assurance for Anheuser-Busch, and extensive practice in root cause analysis and problem elimination.
He works with the ethos that nature exists for reasons greater than providing resources for human exploitation.
Growing up in Sierra foothills, CA, Jim would hike the trails raising his awareness of the importance of leaving nature as he found it.
Jim's family moved to Napa when he was in high school where he met his future wife, poet and writer, Leonore. They raised three
sons who share their reverence of nature and concern for its protection.
Jim works diligently to protect and preserve our valley and we are extremely grateful to have him on our Board!