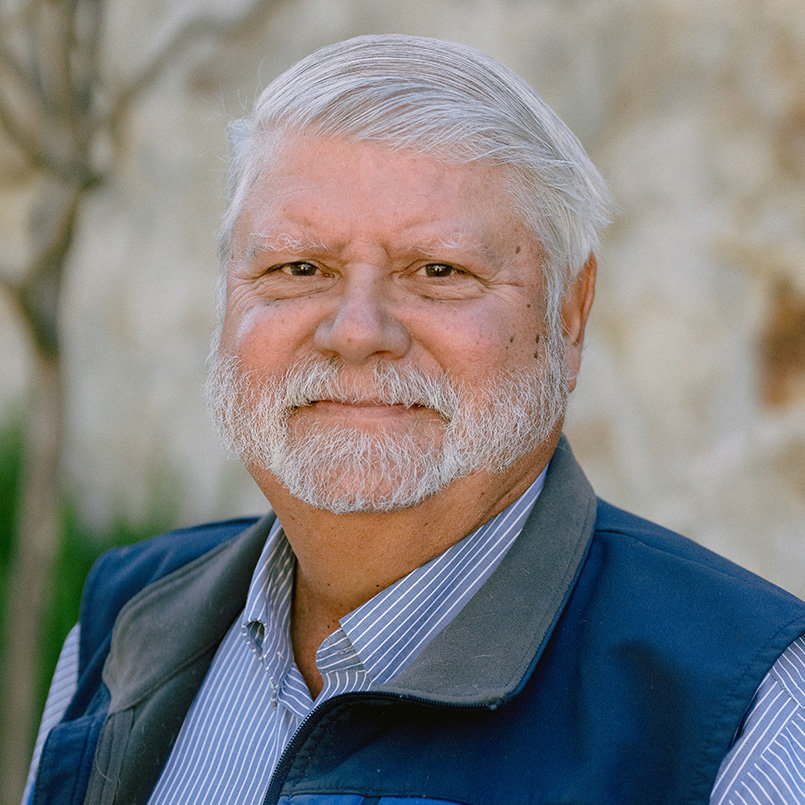 Cio was born and raised in St. Helena where he went through the local school system until he graduated from St. Helena High School in 1970.  He attended Stanford University and later transferred to UC Davis where he earned a BS degree in Oenology and Viticulture.
After earning his degrees, Cio returned full time to Napa Valley working for various vineyard companies, as well as managing his family's farming operation. Cio's background in science informs his concerns regarding climate change, wildfire resilience, and water quality and equity.
In addition, Cio has been successfully practicing regenerative farming techniques for more than 30 years in the Napa Valley. During this time Cio also spent many years participating at the local level, as well as the state level of the farm bureau.
In 2011, in recognition of his leadership qualities over 23 years of service, Cio was named Agriculturist of the Year by the Farm Bureau. We're honored to have Cio on our Board!