President & CEO of Spottswoode Estate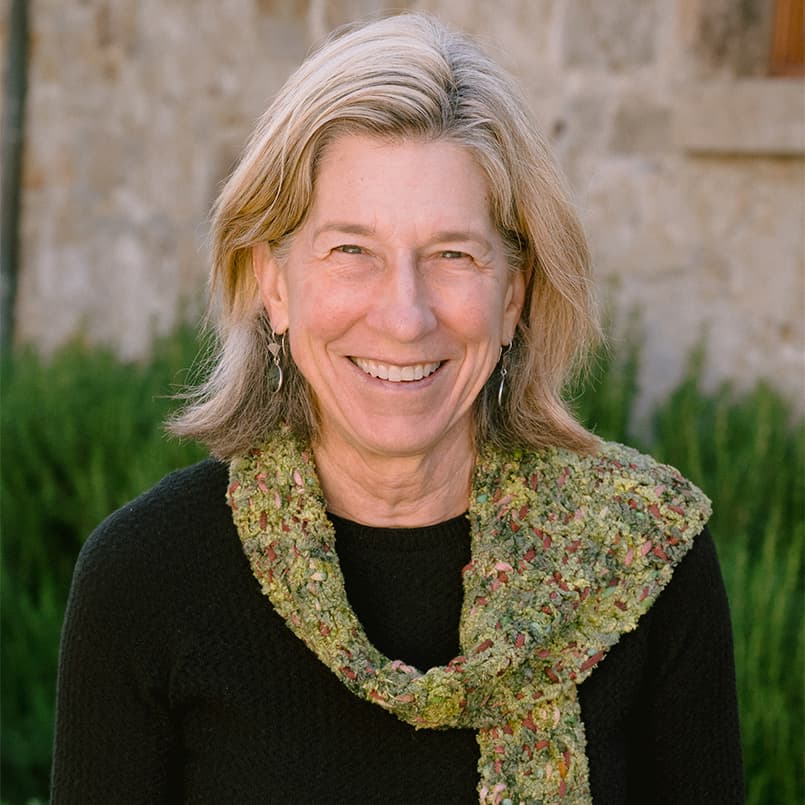 President & CEO of Spottswoode Estate
In the more than three decades since Beth joined her family in overseeing Spottswoode, she has played a key role in establishing this historic estate vineyard as one of the world's great winegrowing sites, and as one of Napa Valley's most respected wineries.
She has also built a reputation as a leader in the Napa Valley community, advocating on behalf of the wine industry and the social and environmental causes she holds dear.
Spottswoode, under Beth's leadership, holds the distinctions of:
First B Corp winery in Napa Valley
California Certified Organic Farmer
Demeter Biodynamic Certified
1% for the Planet certified
IWCA (International Wineries for Climate Action) Certified
Napa Green Vineyard & Winery Certified
Beth and Spottswoode are passionate about the health of our natural environment, as captured in their Mission Statement:
Grounded in Stewardship, we actively effect and inspire meaningful change through nurturing our vineyards, community, and planet.
It's an honor to have Beth on our Board!