Save Napa Valley Foundation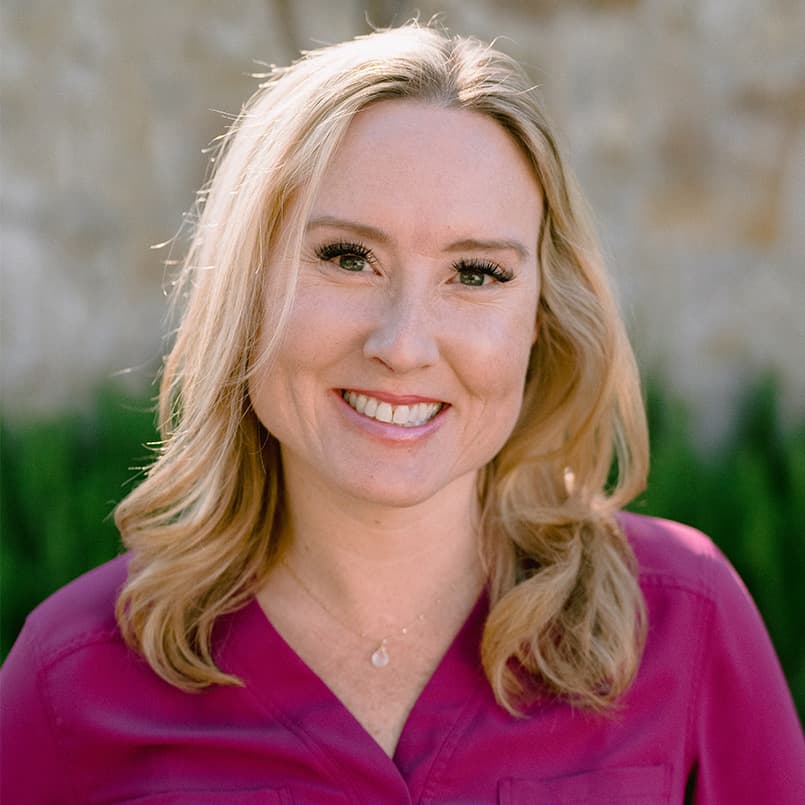 Save Napa Valley Foundation
I have been in the wine business many years as a Sommelier, Buyer, Marketing & Communications Manager and now as a Vintner for my own small brand @mvinorose.
I deeply love the Napa Valley and always have. Anyone who knows me can attest that in my mind, Napa Valley is as beautiful a place as any in the world and worth fighting for. After watching the horrific fires, many of which so strongly & personally impacted several in this group, I vowed to use my voice & skills towards shining a light on how the wine country is facing the climate crisis head on and I sought ways to use communications as a better tool in confronting this important work by sharing clear information while creating connection and community in this challenge of lifetime we face together.
I landed with inspired leaders at @napagreen, @napathrives and here at @savenapavalley amongst this passionate, experienced, caring, legendary group of Vintners, Growers & Community Members.
Though the road ahead is not an easy one, I am honored to work alongside such brilliant, kind & knowledgeable people who set out to protect this land & community that we all love so dearly.
We look forward to sharing more information about our core objectives of protecting water, woodlands & wildlife and are eager to connect with you all! Thank you for being with us.